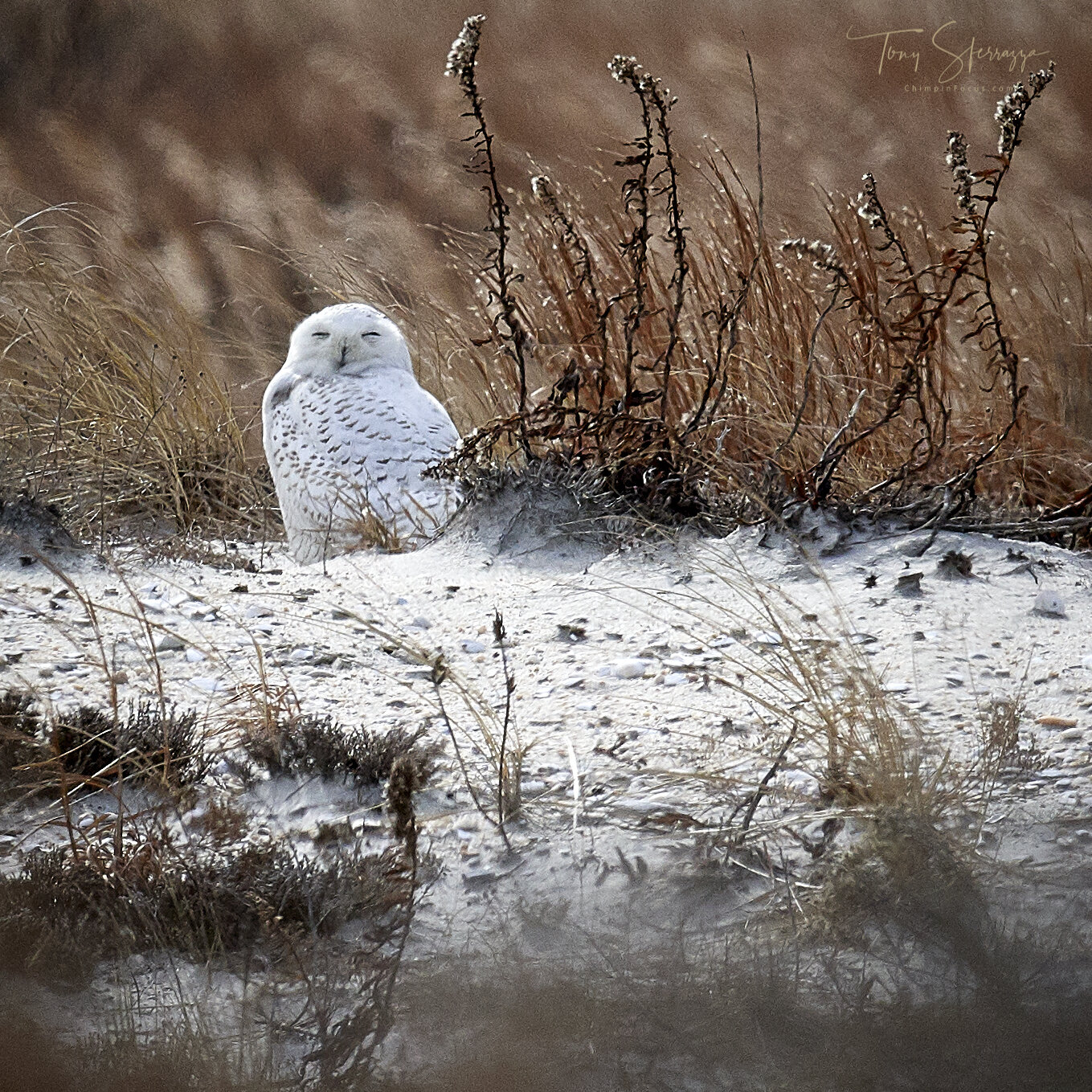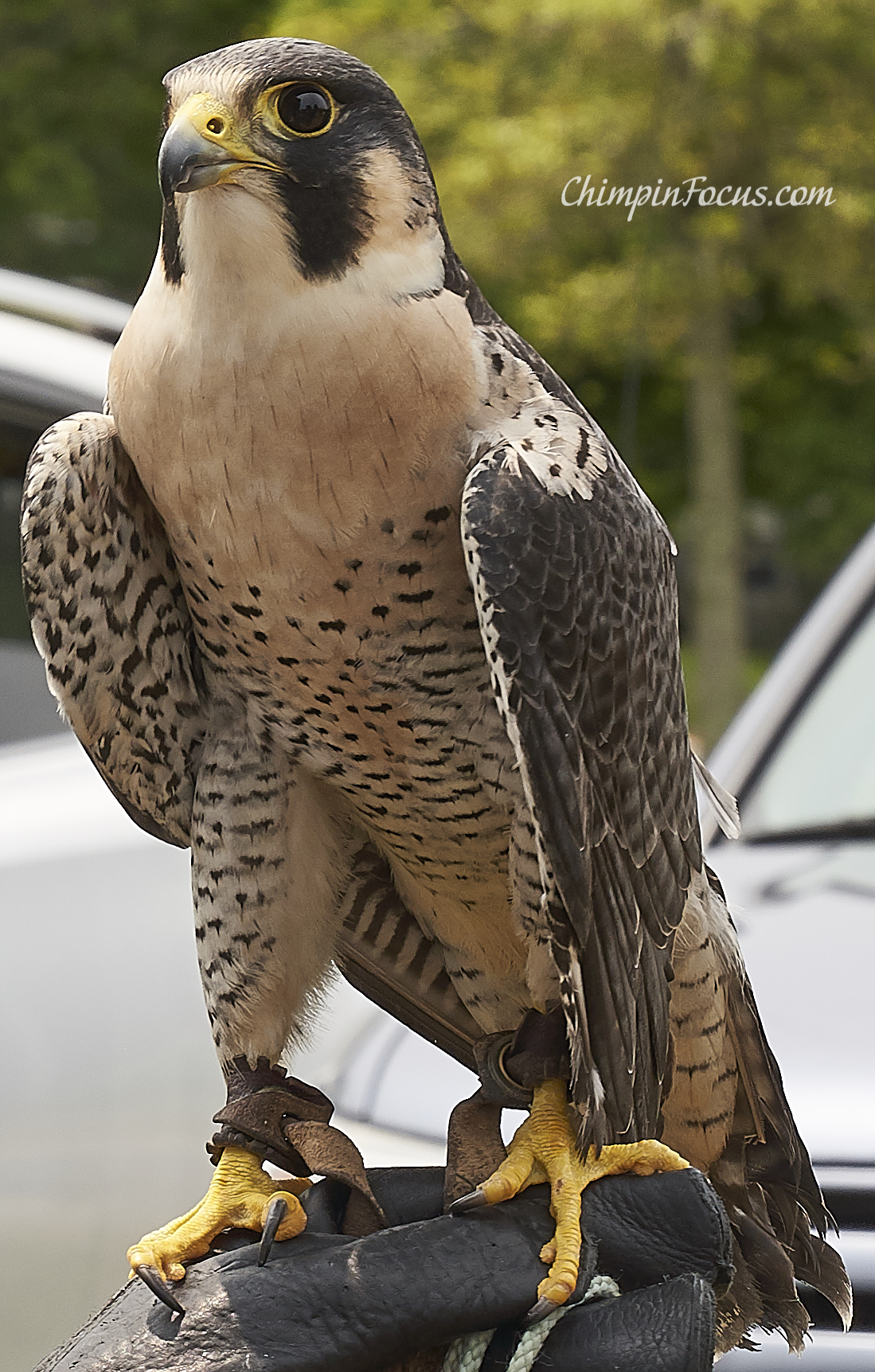 Osprey with its catch
Osprey exits with a large fish.
Perched Osprey
Osprey perched overlooking the shoreline.
Great Blue Heron
Great Blue Heron overlooking the pond in the early morning.
Osprey - Catch of the Day
Adult Osprey returns to the nest with some fresh fish.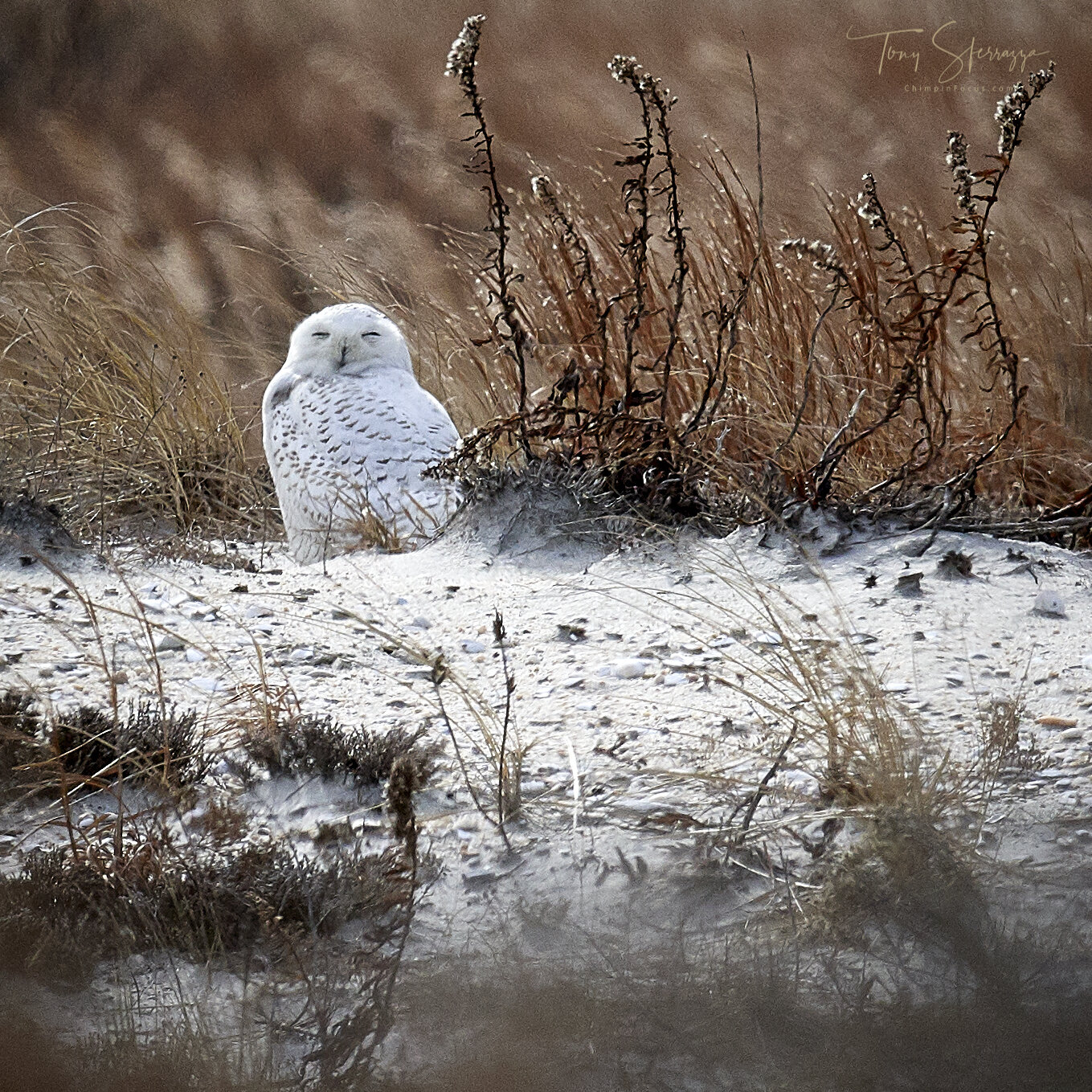 Snoozy Snowy
Resting Snowy Owl at the beach.
Bald Eagle Landing
Adult Bald Eagle coming in hot!
Reflective Mallard
Mallard floats along a reflective surface.
Great Egret Fishing at the Pond
Bald Eagle Soaring
Adult Bald Eagle flies hiag in the blue sky.
Great Egret in flight
A Great Egret soars by the treeline.
Adult Bald Eagle
Adult Bald Eagle soaring.
Juvenile Bald Eagle
Juvenile Bald Eagle banking towards shore.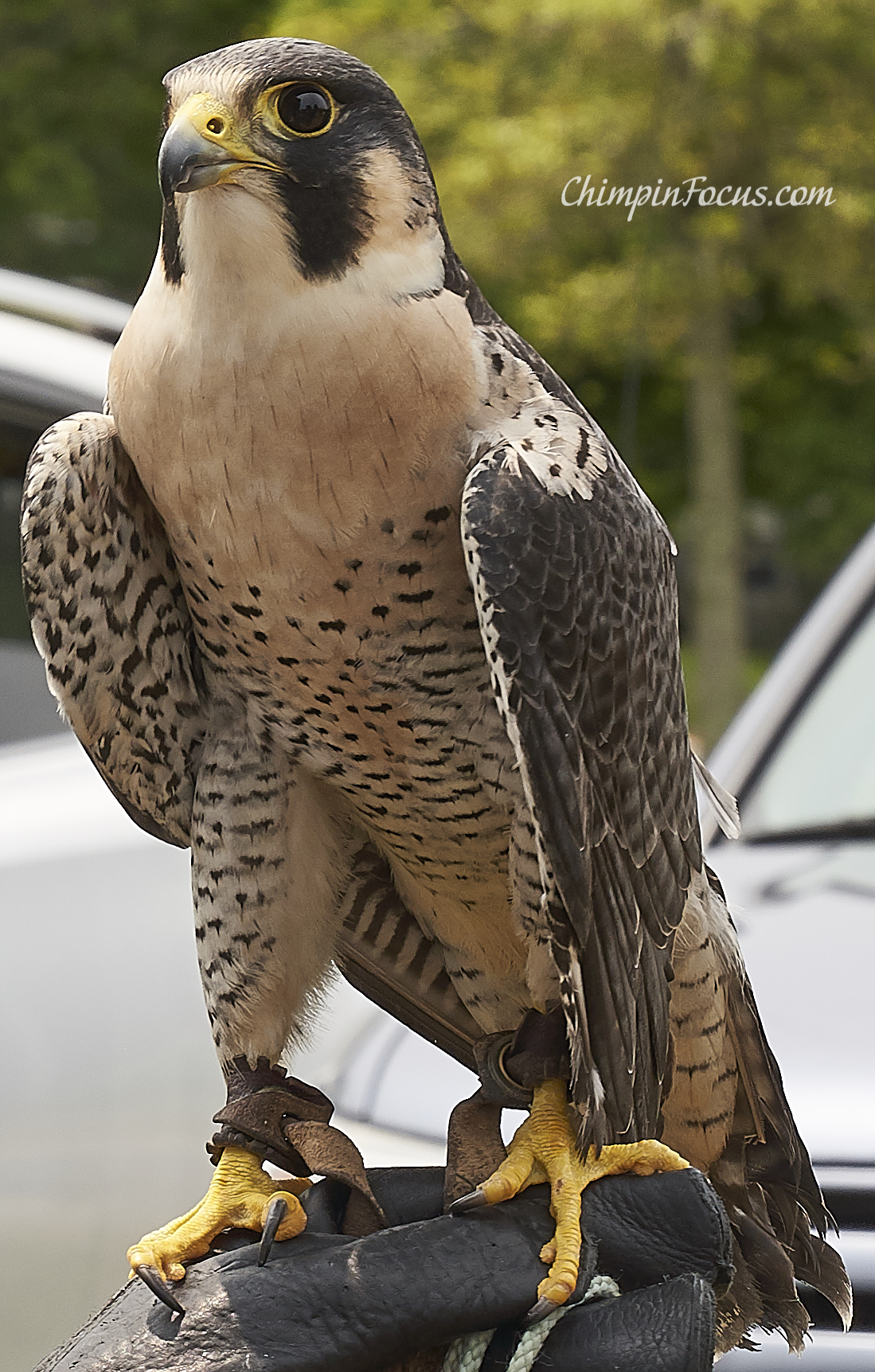 Peregrine Falcon
Per audubon.org:
One of the world's fastest birds; in power-diving from great heights to strike prey, the Peregrine may possibly reach 200 miles per hour. Regarded by falconers and biologists alike as one of the noblest and most spectacular of all birds of prey. Although it is found on six continents, the Peregrine is uncommon in most areas; it was seriously endangered in the mid-20th century because of the effects of DDT and other persistent pesticides.
https://www.audubon.org/field-guide/bird/peregrine-falcon
Bald Eagles perched.
Adult Bald Eagles perched.
Bald Eagle
Adult Bal Eagle Perched atop a tree.
Banking Right
Adult Bald Eagle with an eel banking right just above the surface of the water.
Adult Bald Eagle in flight
Adult Bald Eagle soaring…
The Stare
Adult Bald Eagle keeping an eye on the surroundings.
Eaglet perched
Juvenile Bald Eagle perched.
Great Blue Heron in flight
On Swan Lake
Capture of Swan with boats, and greenery in bacground, and blurred reflection and flowers creating a green and purple glow in foreground.
Great Egret in flight
This Great Egret was having lunch as Ducks, Yellowlegs, and a Hawk went about their business nearby.
Soaring along a rocky wall
Great Egret
Great Egret majestically sailing
Great Blue Heron
I took this sitting in my vehicle eating a sandwich at long distance.
Swan on a rippled mirror lake
Lesser Yellowlegs heading in